By admin on July 23, 2018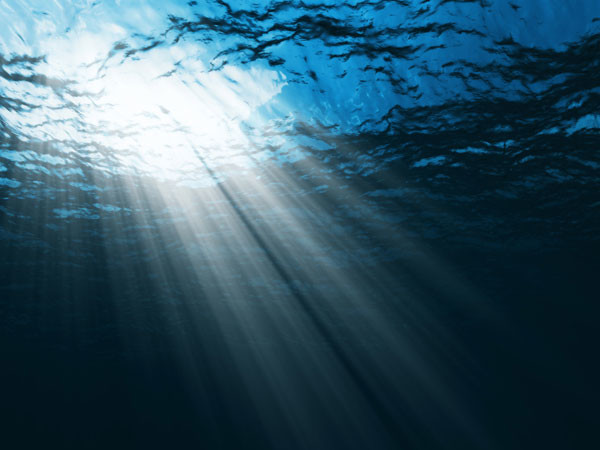 By James Edward Sved
WASHINGTON, DC (Herald de Paris) — Several years ago, I found an underwater site using satellite technology – a stone city which was once on dry land, but which sank to the bottom of the sea when our oceans rose, at the end of the last Ice Age. I told almost nobody of the location. Because of political and (expedition) financial constraints, I have still not been there to confirm the discovery.
It seems that one of the few organizations that did know the general coordinates has beat me to it. Last night on a whim, I checked the location on Google Earth, who just updated their images in that region. Where there was previously nothing above the submerged site, there is now a floating dock, platform, a shed structure, and a vessel.
I am overjoyed. I was right. There is no other reason for this floating platform to be where it is, in a remote and uninhabited location, except for what lies beneath. At the same time, I am very frustrated, as someone else is setting their live eyes on my discovery before me.
Sorry, the comment form is closed at this time.